GREY STREET IS A FULL-SERVICE BOUTIQUE INVESTMENT PARTNER
designing customized, comprehensive, high-quality portfolios. We seek to solidify the long-term financial wellbeing of our clients to shape and empower their vision for the future.
WE VALUE A HOLISTIC APPROACH TO INVESTMENT
meticulously and creatively managing your family's assets, while prioritizing relationships. Your family's lifestyle, personalities, and aspirations shape our work, to help ensure a successful partnership.
WE ARE AN INDEPENDENT FIRM, WHICH MAKES US ADAPTABLE.
We've worked on the grand stage of investment management with some of the largest and most complex clients. We believe independence allows for a customized approach. Coupled with our vast experience, we seek true partnership with our clients. We are free to best serve our clients with the individuality they deserve.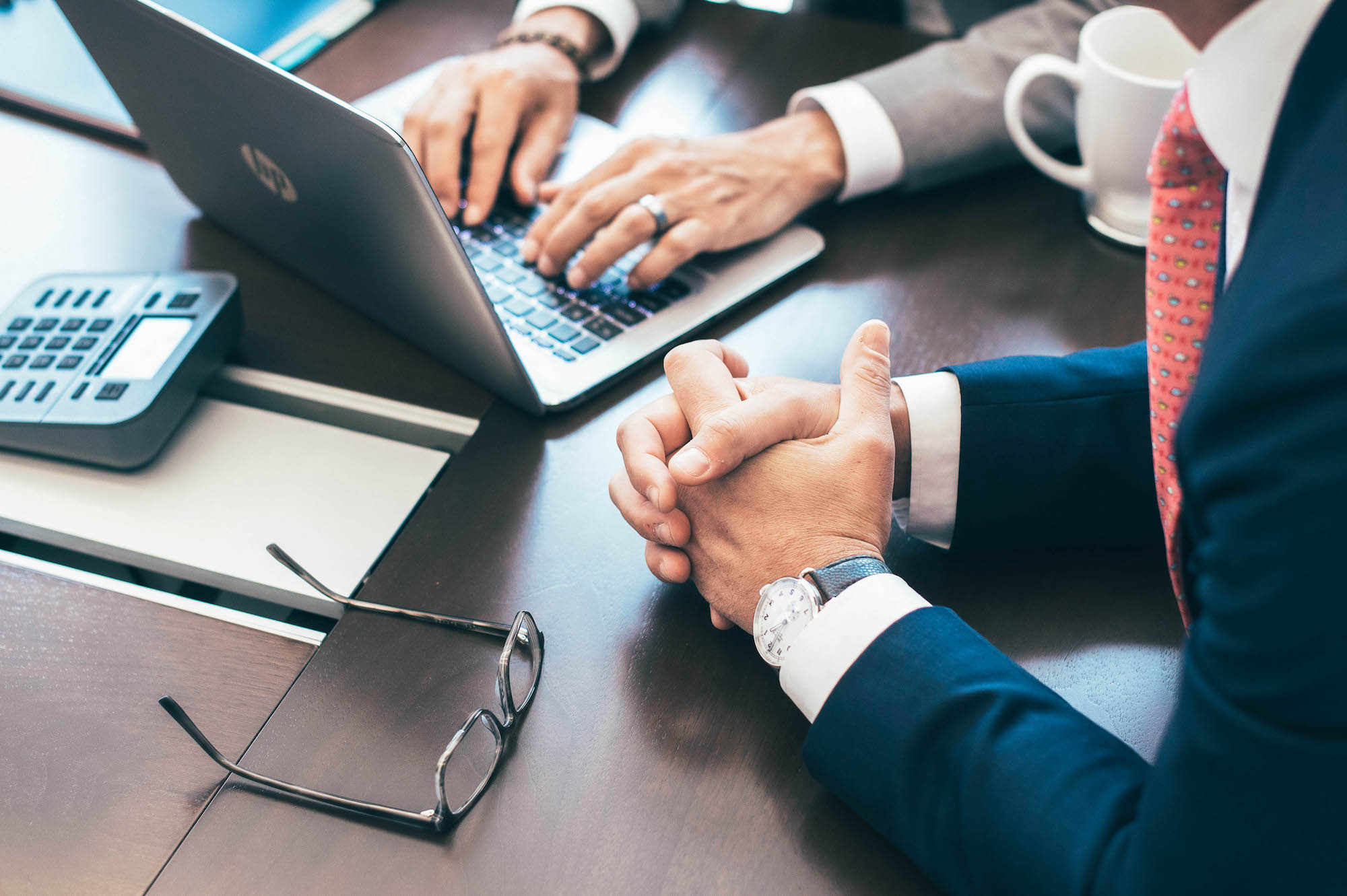 GREY STREET IS AN IDEAS-BASED FIRM.
We partner with our clients, applying our creative, holistic approach to their asset management. We co-invest across our client base, integrating an all-inclusive environment and cultivating idea sharing. We are not just recommending investments from afar—the Grey Street team believes in our clients enough to work side by side with them.
With over 80 years of combined wealth management experience
and the unique ability to offer virtual family office support, our senior advisors make a highly capable team. Our leadership's expertise combined with the skills of our staff ensures that Grey Street Capital is prepared for any challenge.
Decades of working with high-profile, high-net-worth clients
gave founders Jay and Jeff the desire to take a different, more bespoke approach to investment services. They ventured out on their own in 2017, further expanding their range of capabilities. Grey Street Capital looks forward to many years of innovative investment partnerships and management success.